This 7.5% L-ascorbic acid serum delivers superior antioxidant protection. It is formulated using Liposomal delivery to deliver active ingredients deeply into the layers of the skin where they can work therapeutically to stimulate the growth of collagen and improve the signs of aging.
Available in 1-ounce size.
Deep Penetration. Dramatic Results.
GlyDerm Intense C Serum contains L-ascorbic acid, the most beneficial form of vitamin C for the skin and is formulated with Lipsomal delivery which encapsulates the vitamin C allowing it to penetrate deeply into the skin's layers to stimulate collagen synthesis and reduce the signs of aging. Once applied to the skin, other vitamin C serums quickly oxidize and lose most of their restorative properties. Liposomal delivery penetrates deeply for dramatic results.
Classic Ingredients. Novel Delivery.
That's the GlyDerm Difference.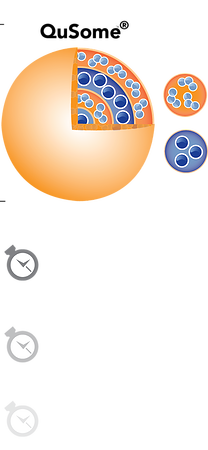 Lipid Layer
Contains lipid-soluble ingredients
Water Layer
Contains water-soluble ingredients
(L-ascorbic acid)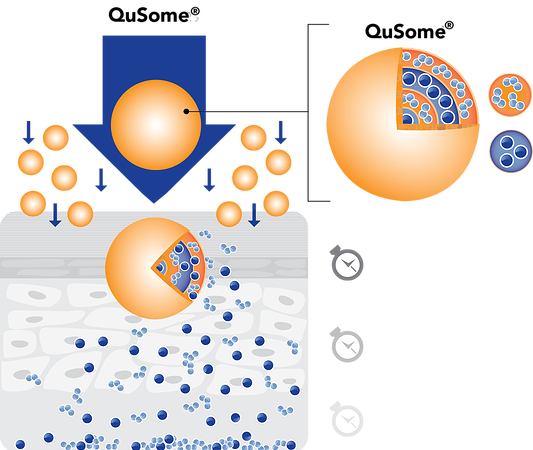 Lipid Layer
Contains lipid-soluble ingredients
Water Layer
Contains water-soluble ingredients
(L-ascorbic acid)